by William Gallagher | appleinsider.com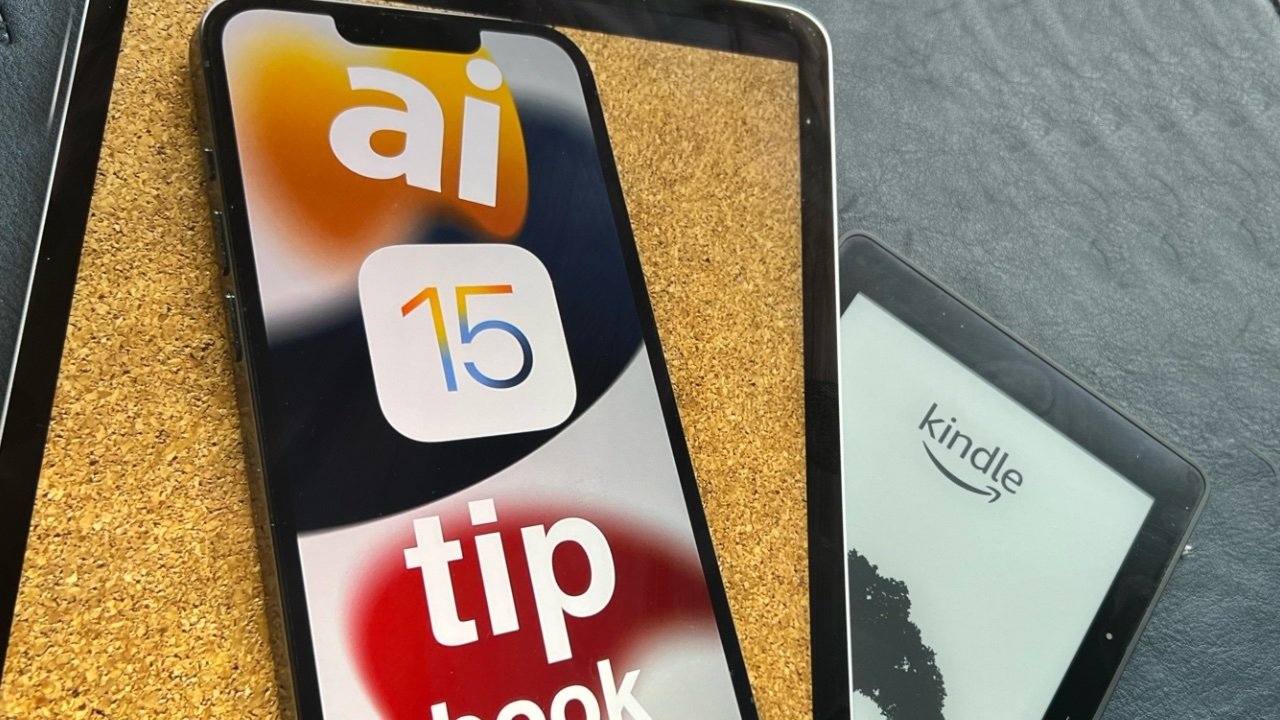 You have all the tools to create books on a Mac, and get them on sale on both Amazon Kindle and Apple Books. Here's what you need to do.
Kindles and iPads are great for reading anything on, even if that anything is just a report you've written for work. If you simply need to step away from your desk to concentrate on reading something, you can AirDrop a PDF or any document to your iPad, or you can email the same to your Kindle.
If you want to do more than that, though, if you want to make a more formatted ebook and sell it, you need to concentrate on three areas.
So this is a complete guide to creating and formatting books, to formatting and preparing them, and to all the stages of publishing. The processes change and develop over time, so to certain of telling you exactly what you can do and what you have to do, AppleInsider did it too.
Following every step described here, the "AppleInsider iOS 15 Tip Book" was published is now live on Apple Books and Amazon Kindle. Check out for yourself exactly what the result of these processes are — and along the way, learn much more about iOS 15 too.
Writing
Design and distribution
Promotion
This is the same for all books, but if you're writing for a publisher, you can at least hope that they will handle the promotion. It becomes more important that you do promotion if, say, you want to sell a book directly on your website without using Amazon or Apple, but it's always part of the process.
And one important thing about the process. Start it now. Writing the book is going to take the longest time, but it is startling how long and how fiddly it is to upload your very first ebook to either Apple or Amazon Kindle.
You can't finish the job until you've finished the book, but you can create an account, fill out tax details, and so on.