BY THEO MALINGS from the Bookseller
From overpriced writing courses to paid chats with agents, publishing people must understand the impact of putting a price tag on access.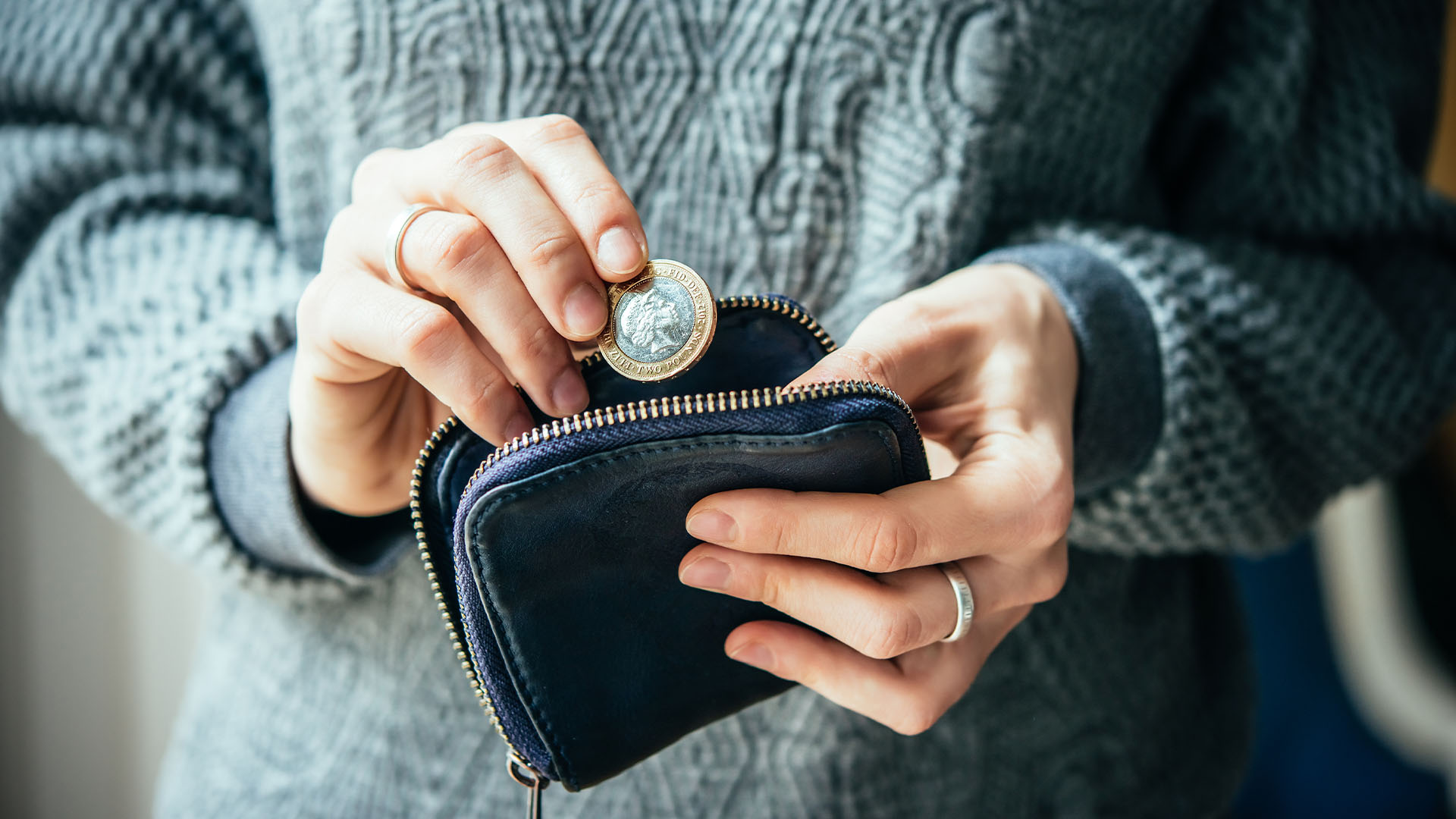 Although the theory of getting published is easy – write a great book; send it to an agent; agent sends it to a publisher; tote bags for all – the actual process of how to get an agent, and what happens after that, is acknowledged as being somewhat oblique for those on the outside. Happily for the new writer, there are many ways to part with money to fill that informational gap.