By Lauren Brown | The Bookseller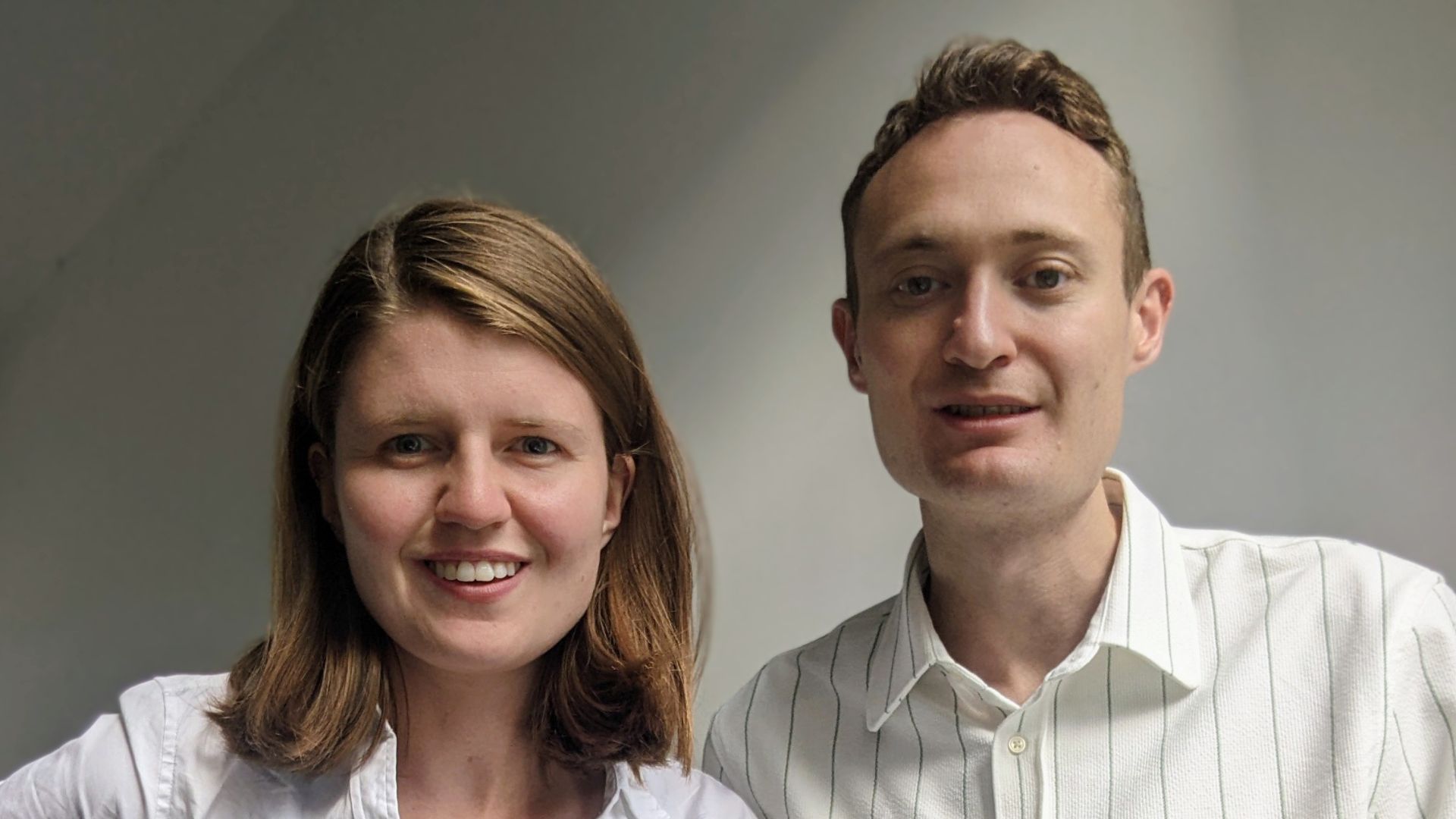 Proofcheck, a Vienna-based AI proofreading app which was a FutureBook Startup Finalist in 2020, has received venture capital funding.
The company is the first to receive funding from the Plug and Play Startup Camp EMEA program, which provides €50,000 (£44,000) in investment to every selected start-up in exchange for a 5% stake in their company.
Co-founder Tara Merrigan told The Bookseller the company plans to roll out the software to publishers in the coming months. Proofcheck says the app automates the most common manual checks "such as typo detection, widow and orphan lines, stacks and ladders, version comparison, stylesheet generation, footer irregularity detection, hyperlink validation and more".
"We will also release a trial of our app to individuals — authors, self-publishers and freelances — who have signed up via our waitlist," Merrigan said.
"Since showing an alpha prototype of our automated proofreading app at FutureBook 2020, [co-founder] Alexandre and I have worked quietly to develop Proofcheck in concert with a range of publishers in the US and UK.